Proofreading / Editing
Review of texts with regard to spelling, grammar, punctuation and consistency.
Editing also involves a stylistic check. Does the wording fit the purpose of the text? Is the style and the choice of words appropriate?
Translation French/English → German
Professional translations from French and English into German.
Processing of various electronic file formats possible. Please contact me to discuss the specific requirements of your project.
Working with Trados Studio 2022: efficient workflow and consistent use of terminology.
My areas of expertise include:
Banking/Finance
Business
Tourism
Entertainment
Barrier-free communication (sign language, easy language)
Fashion
Administration/Education
Localisation for the Swiss market
The German language differs depending on the region. Texts for the Swiss market are different from texts used in Germany or Austria. I help you to ensure that your clientele in the German-speaking part of Switzerland feel directly addressed.
Taking cultural differences into account during translation or proofreading.
Adjustment of grammar, punctuation and choice of words.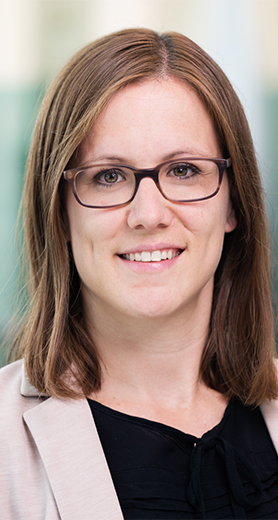 Freelance translator and editor since 2019. Professional training as a translator: Bachelor of Arts in Translation with a specialisation in Multimodal Communication and Master of Arts in Applied Linguistics with a specialisation in Technical Translation at the Zurich University of Applied Sciences.
Member of the Swiss interpreters' and translators' association "Dolmetscher- und Übersetzervereinigung" DÜV.
What can you expect from me?
Reliability, discretion, punctuality, commitment, flexibility, a penchant for perfectionism and a love for well-written texts.
Translations only into my mother tongue German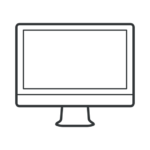 Working with modern translation technology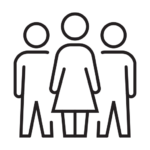 Using a gender-equitable and inclusive language

Data security, reliability and discretion
Every text is different. Not only the type of text, length, target audience, purpose and quality can differ, but also your requirements for your text. The prices for translations and proofreading are therefore individually tailored to your project.
In principle, translations are charged on the basis of a price per line, whereby one line corresponds to 55 characters including spaces. The basis for calculation is the translation and not the source text. For editing and localisation, an hourly rate is fixed.
Please contact me for a quote for your text. Just send me your file with the necessary information and I will get back to you as soon as possible.